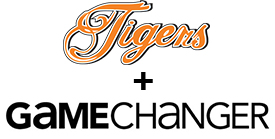 Not able to make every game? No problem. The Rawlings Tigers are proud to help you keep up with the action using Google GameChanger. Watch the video and read below to see how it works. Or click the button below to find your team and get started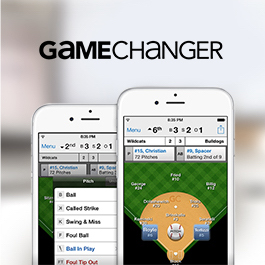 1

Download

Download the GameChanger app for your iPhone, iPad or Android device.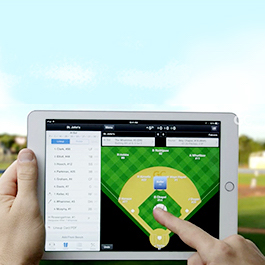 2

Keep Score

A Rawlings Tigers coach will keep score during the game using the GameChanger app.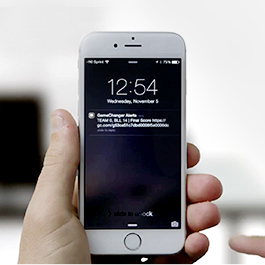 3

Keep Updated

Receive start and end game emails and access live game scores.