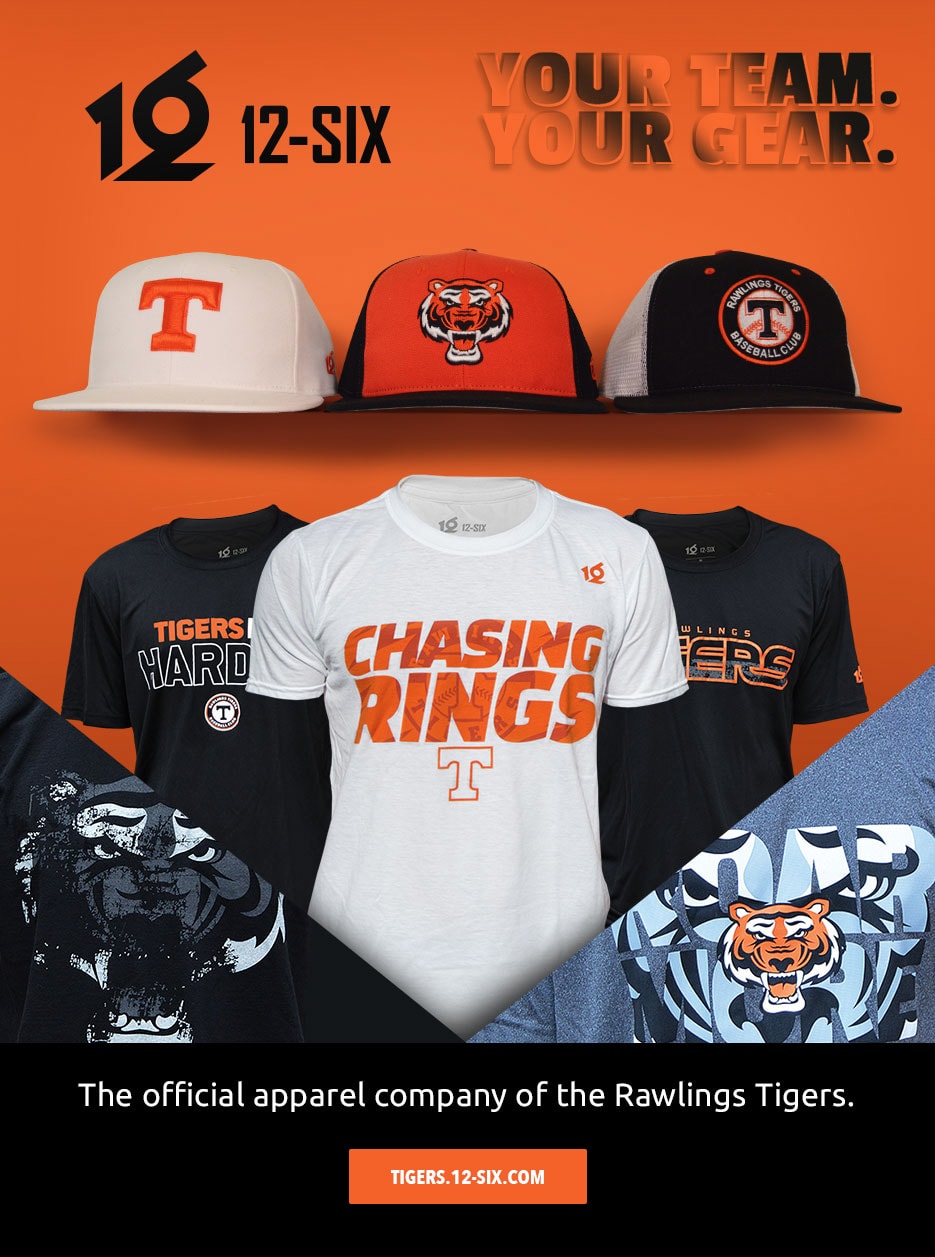 Fischer's Sporting Goods-Online Shopping
Fischer's Sporting Goods in Chesterfield Valley is the on-field uniform supplier for the Rawlings Tigers. Fischer's also has gloves, bats, batting gloves, and catchers gear available as well. For all your game day needs, please visit Fischer's.
Tigers Online Shopping Is Now Available. There is a deadline date posted, but once that hits, it will be extended. Ship to store is an option for St. Louis Teams.